Formed in 2014 by Consultant Design Engineer, Anthony Smith, Ensevo offers a range of engineering services which are applicable to many industries.
Our core objective is to help clients to be more profitable by providing creative engineering solutions, bringing a wealth of knowledge and experience to any stage of a project from concept generation through to manufacture.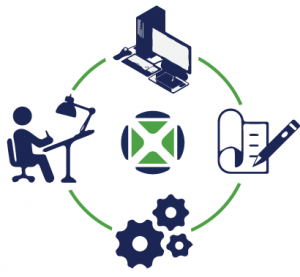 If you need to get your product to market quicker, cheaper or with improved quality, then contact us to see how you could benefit from our assistance.